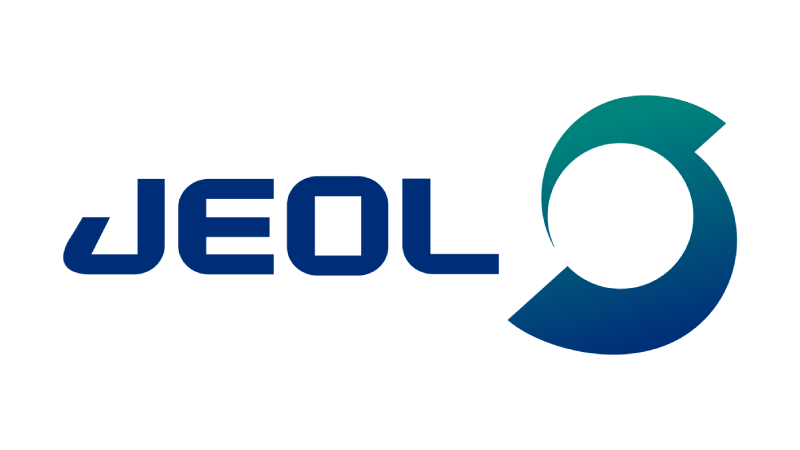 Founded in 1949, JEOL aims the development and manufacture of high-tech scientific equipment. These facilities are essential to the laboratories for research, development and quality control of new products.
Its fields of investigation are multiple: sample preparation (cross polisher, ion slicer), nanotechnology (SEM, TEM, Auger, FIB...), the environment, medicine, the life sciences (NMR, EPR,... mass spectrometry).
With 3000 employees in more than 80 countries JEOL is the world leader in electron microscopy. This position leads us to constantly innovate in bringing us closer to our customers through dynamic partnerships to meet the upcoming challenges.
For more information please visit our web site.