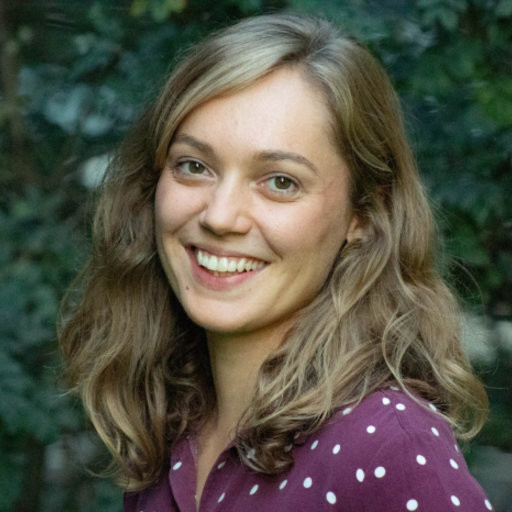 She started scientific career in cancer research at the Ruđer Bošković Institute in Croatia. Her main research topic was resistance to targeted therapies in melanoma cells, focusing in particular on protein families that play a key role in tumor or metastasis suppression.
Among other things, she has used advanced microscopy techniques to elucidate the subcellular localization and oligomerization of NME protein family members. Her current research at the University of Bern has a strong focus on precision medicine.
Their goal is to identify molecular signatures for bladder cancer development and progression that could complement the standard staging scheme and facilitate the development of new therapeutics.
To this end, she is using advanced in vitro and in vivo models (patient-derived organoids and xenografts) as well as transcriptomics, genomics, and bioinformatics tools.