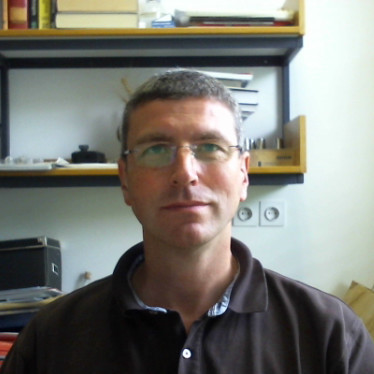 Marko Kreft, PhD is a full professor of physiology, vice dean of Biotechnical faculty, head of Department of Biology, editor-in-chief of the international journal: Image analysis and stereology.
He was the supervisor to eleven PhD students. He is also a technical director at Celica Biomedical Company.
He received his PhD at the University of Ljubljana, Faculty of medicine. He studied G-protein involvement in regulated exocytosis. He used patch-lamp capacitance measurements to resolve changes in the plasma membrane surface area. He now also uses confocal, STED, and FRET microscopy techniques.
He is the author of several software solutions for image analysis and processing. He is lecturing Neurophysiology, Human physiology, and Cell physiology courses. In 2005 he was awarded by the state Zois reward (»Zoisovo priznanje«) for important scientific achievements.